Safety & Reliability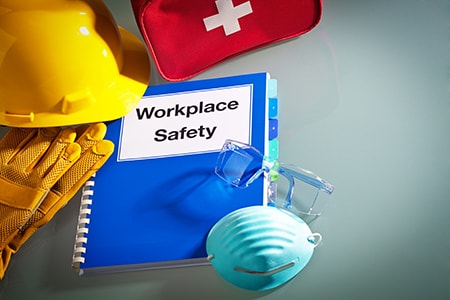 House of Balance takes great pride in conducting business with the highest standards of employee safety. Our goal is to continue to have a safety-conscious and injury-free work environment every day. Our staff is aware of the dangers inherent to our job, which is why we prioritize safety. We understand and adhere to the importance of personal protective equipment, lockout/tagout, confined space entry, fall protection, hearing conservation, and hot work permits. Safety of our employees is our first priority.
House of Balance's NCCI Experience Modification Factor is 0.82, which is 18% better than the national average. Founded in 1923, the mission of the National Council on Compensation Insurance (NCCI) is to foster a healthy workers compensation system. In support of this mission, NCCI gathers data, analyzes industry trends, and provides objective insurance rate and loss cost recommendations. The NCCI Experience Rating Plan is used to predict if an employer is likely to develop loss experience that is better or worse than the average risk in a particular classification. It is a method for tailoring the cost of workers' compensation insurance to an employer's risk characteristics, and gives them some control over the final premium they pay.