AC & DC Motor, Generator Repair & Rewind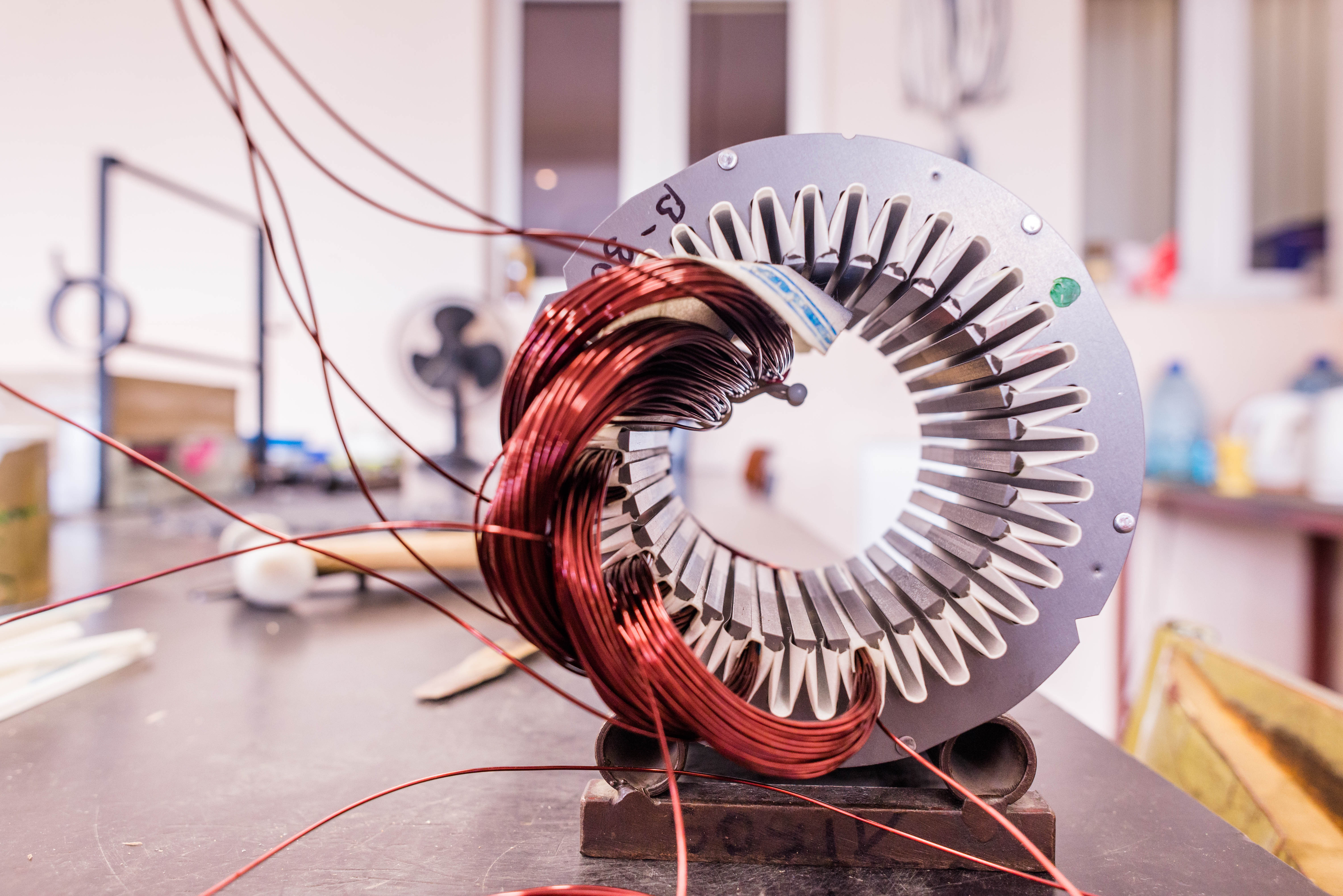 For AC&DC Motor, Generator Repair and Rewind, House of Balance is the company who will return your equipment like new. We employ highly-trained and certified technicians, who all have a variety of skills that enable us to provide around the clock service at our facility in Maryland. Our clients are people who understand the value and trust that accompany contracting with a small, specialized, family-run business. Our technicians can provide:
Generator Repair
Motor Repair
Motor Rewind
Motor Reconditioning
Motor Remanufacturing
Motor Redesign
Performance Verification and Analysis
We are a complete motor, pump, and machine shop. Large processing and production industries know that the money saved by longer equipment life and lowered maintenance costs increase profits, product quality, and customer satisfaction. Not to mention the money saved upfront by avoiding extensive repairs…
Our full service electric motor repair facility has been EASA Certified since 1992. We can repair all motors from fractional to large horsepower rebuilds to rewinds. All motors we service are disassembled, cleaned, and inspected. Once the inspection is complete, we notify our customers of our findings before we begin the repair process. We believe in transparency and education—we want our clients to understand their machinery, so we include them in the data gathering stage. Good communication is an essential step in providing top-level customer service, and that is our aim. After the repair has been completed, we will deliver the assembly back to your job site like new.
We work with numerous vendors throughout the area for a wide assortment of parts, in helping with the overhaul process.
In addition to working with leading vendors in this field, we have also developed quality relationships with expert resources. We have access to CSI as vibration consultants, the Hydraulic Institute for pump inquiries, and EASA for any motor quandary that may arise. Curious what we can do for you and your machinery?
Give us a Call
.